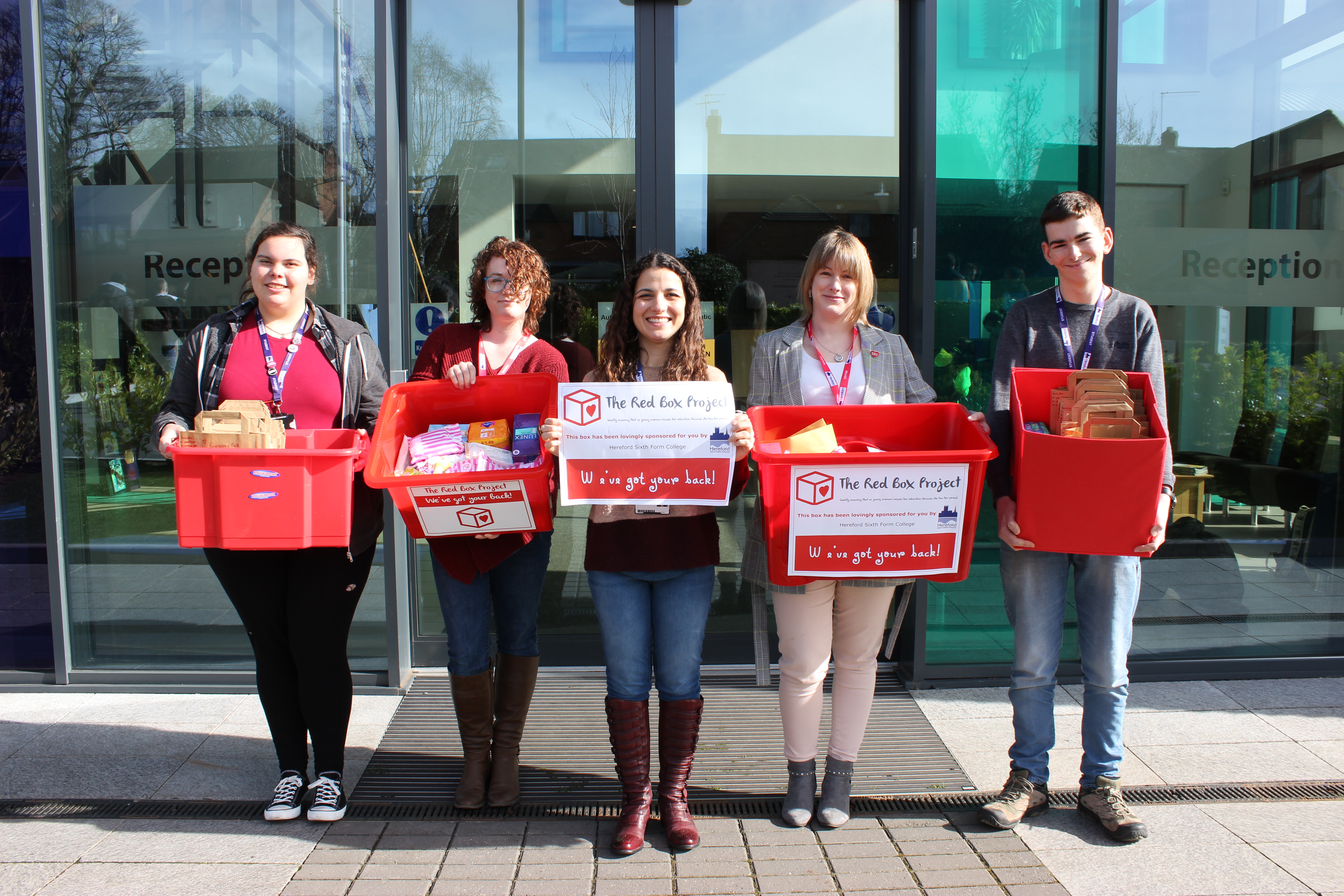 RBP Photo for Press Release (1)
Back tables 2 - lighter colour
If you are an FE college chaplain – or are thinking of becoming one – we can support you by:
Working with you to help keep Further Education on the national and local church agenda

Offering training and mentoring opportunities to develop your practice

Putting you in touch with a regional network of like-minded others for sharing insights and experience
This aspect of our work will also be of interest to college youth workers, counsellors and equality and diversity managers with a commitment to faith-sensitive working.
WMCFEC is works closely with the WM FE Chaplaincy Ambassador Nigel Roberts, who is available to help colleges explore options for chaplaincy, and to work with churches beginning to engage with their colleges.  Networking events and conferences will also be held.
As chaplains frequently bridge the worlds of further education and local church, please also see our For Colleges and For Churches pages for more information on current projects and training, including occasional 'Faith Literacy' training sessions, and a new project – ROUNDED – developing SMSC resources for 16-19s.