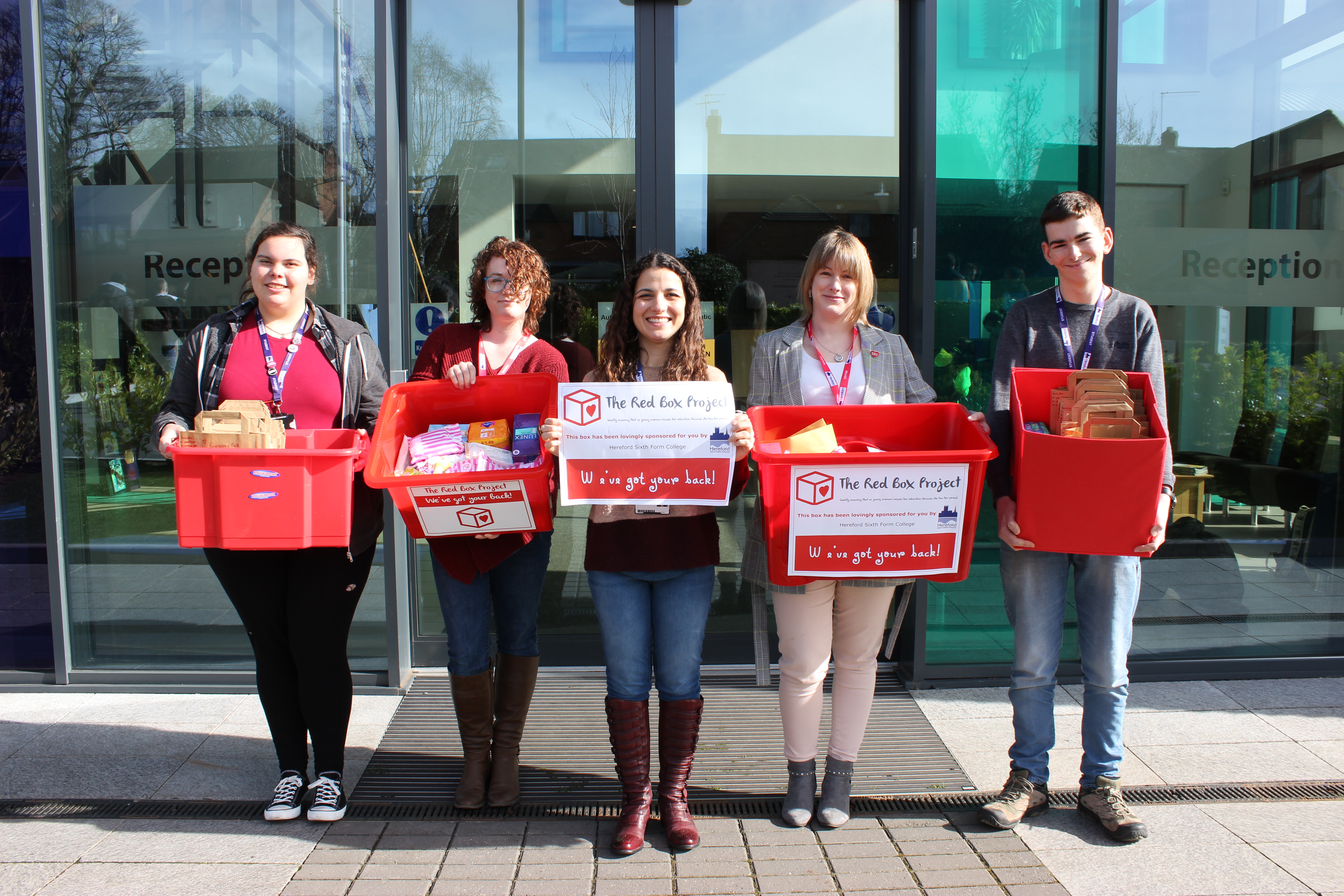 RBP Photo for Press Release (1)
Back tables 2 - lighter colour
Watch WMCFEC's 5 short films on further education and chaplaincy here:
FE Chaplaincy Ambassador Nigel Roberts is recording some of the training events being offered to FE and Sixth Form College chaplains in the region.  You can find one of the most recent sessions (on challenging prevailing worldviews) here.
Other Organisations working in the area of Faith and FE:
Dare2Engage, a network of teachers and others developing creative resources for RE and spiritual development with 16-19s – our partners in the Breathe project.  Dare2Engage is linked to SchoolsWorkUK, which is part of the national Christian youth work charity Youthscape.
Faithtutorials.co.uk, free-to-download tutorial resources on topics in faith and ethics for all faiths and none, produced by the chaplaincy team at North Warwickshire and South Leicestershire College.
All Faiths and None (AFAN) an inter-faith/belief resource programme developed with further education colleges.
The Church of England's Further Education Chaplaincy pages contain a variety of resources and links on the churches' work with the further education sector.
The Methodist Church's chaplaincy pages, including the introductory 'Chaplaincy Everywhere' course.
Festive (Further Education and Sixth Form Initiative) is a Christian charity dedicated to providing Christian support to staff, students, chaplains, church workers and supporters within the FE and Sixth Form sector. Festive are represented on WM Churches' FE Council.
Student Christian Movement is a student-led movement committed to living out faith in the real world. It runs a network of groups around the country and organises national events. SCM are represented on WM Churches' FE Council.
Chaplaincy Central is a Christian network and resource hub for those involved in school or FE chaplaincy.  You can register (free) on their website to be able to access news, ideas, resources and best practice.
The Free Churches Group is a coalition of 24 Christian denominations in the free church tradition, working together to promote faithful Christian witness in the public square.  Education – including further education – is a key focus of their work.  You can read their report on faith and further education, Serving from the Margins, here. You can also download their leaflet, Free Churches and Further Education, here.
Centre for Chaplaincy in Education is a Christian charity seeking to support chaplains through support, training, resources and strategic advocacy.
FE Chaplain Training is a project offering free training and resources for those undertaking chaplaincy in further education.
St Peter's Saltley Trust is an educational charity supporting creative projects in the sphere of faith and further education, adult Christian learning and theological education, and RE in schools, in the West Midlands region.  It is represented on WM Churches' FE Council.