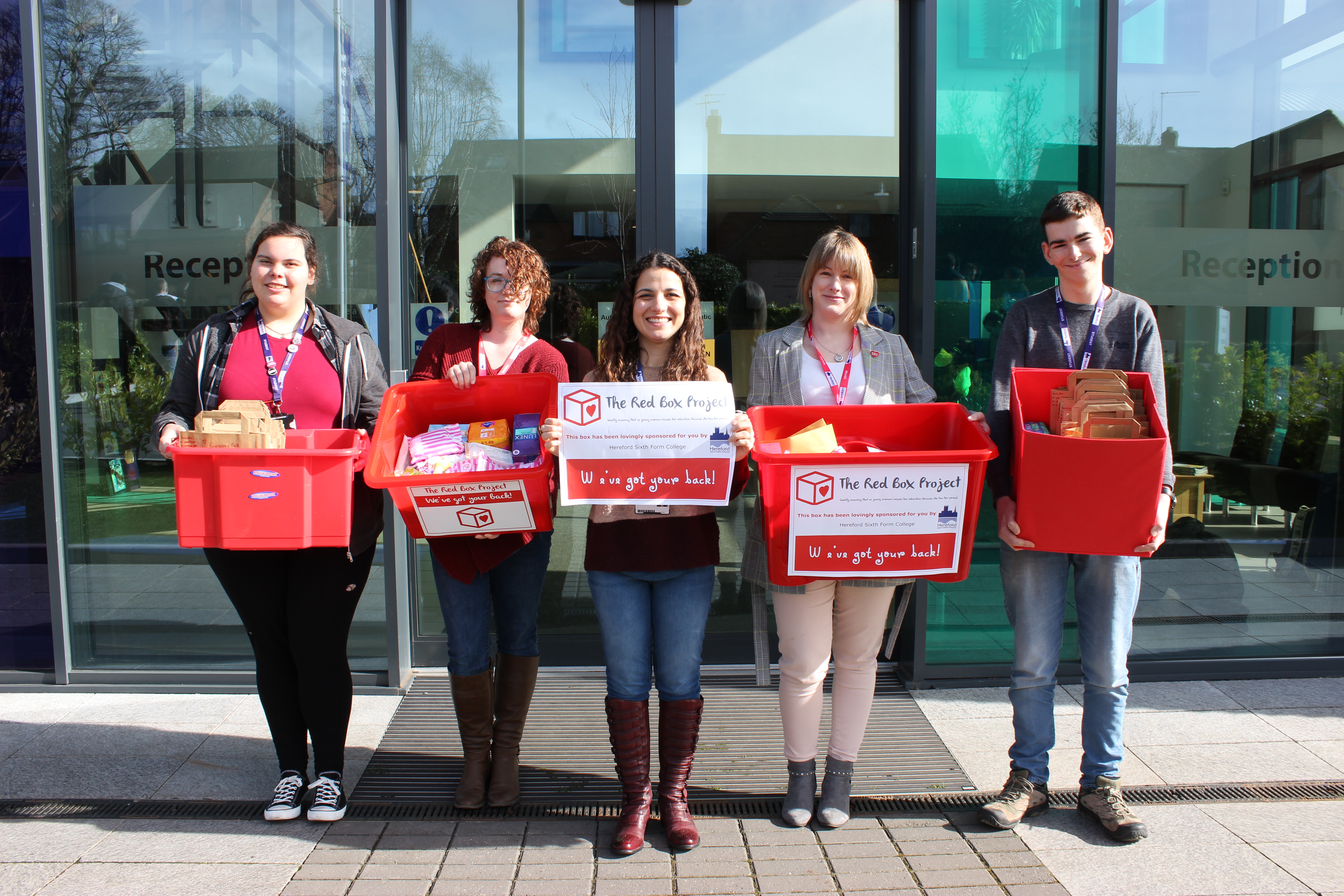 RBP Photo for Press Release (1)
Back tables 2 - lighter colour
The West Midlands Churches' Further Education Council exists to:
Support colleges in the spiritual, moral, social and cultural development of students and the training and resourcing of staff in matters of faith and spirituality

Support churches in valuing FE and lifelong learning as part of their wider involvement in education, and providing resources and training to partner colleges in their work
To fulfil these aims, the Council initiates projects, organises training and networking events and brings together chaplains and others working in further education. It can also assist in brokering partnerships between colleges, churches and other faith communities.
The Council's membership is drawn from across the different Christian churches represented in the West Midlands region, including individuals with years of experience working within the FE and lifelong learning sectors. Rooted in the Christian faith, we enjoy working with and for people of all faiths and none.
WMCFEC works closely with the region's FE Chaplaincy Ambassador, Nigel Roberts.